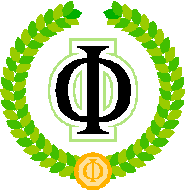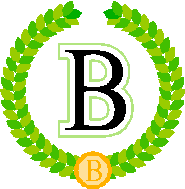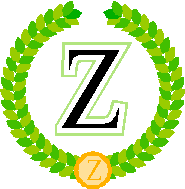 Phi Beta Zeta Go Center
College & Career Transitioning with a Technology Edge
2500 E.T.C. Jester Ste 362 Houston, TX 77008
(832)301-4808 (713) 510-5038



Program & Services
Tutoring, Mentoring, Test Preparation, Career Exploration, Study Hall, Leadership Training, Free Wifi & Computers, Sports,& a Teen Meeting Place
Job Preparation & Skill Development
College Preparation Center
College Admission Forms, Residency Forms, & College Exploration
Financial Aid Center
Pin, FAFSA, ETV, Transcript Upload, Assistance with Scholarship Applications. We provide concierge services for Wards of the State, Foster Youth and Foster Alumni
After school Programs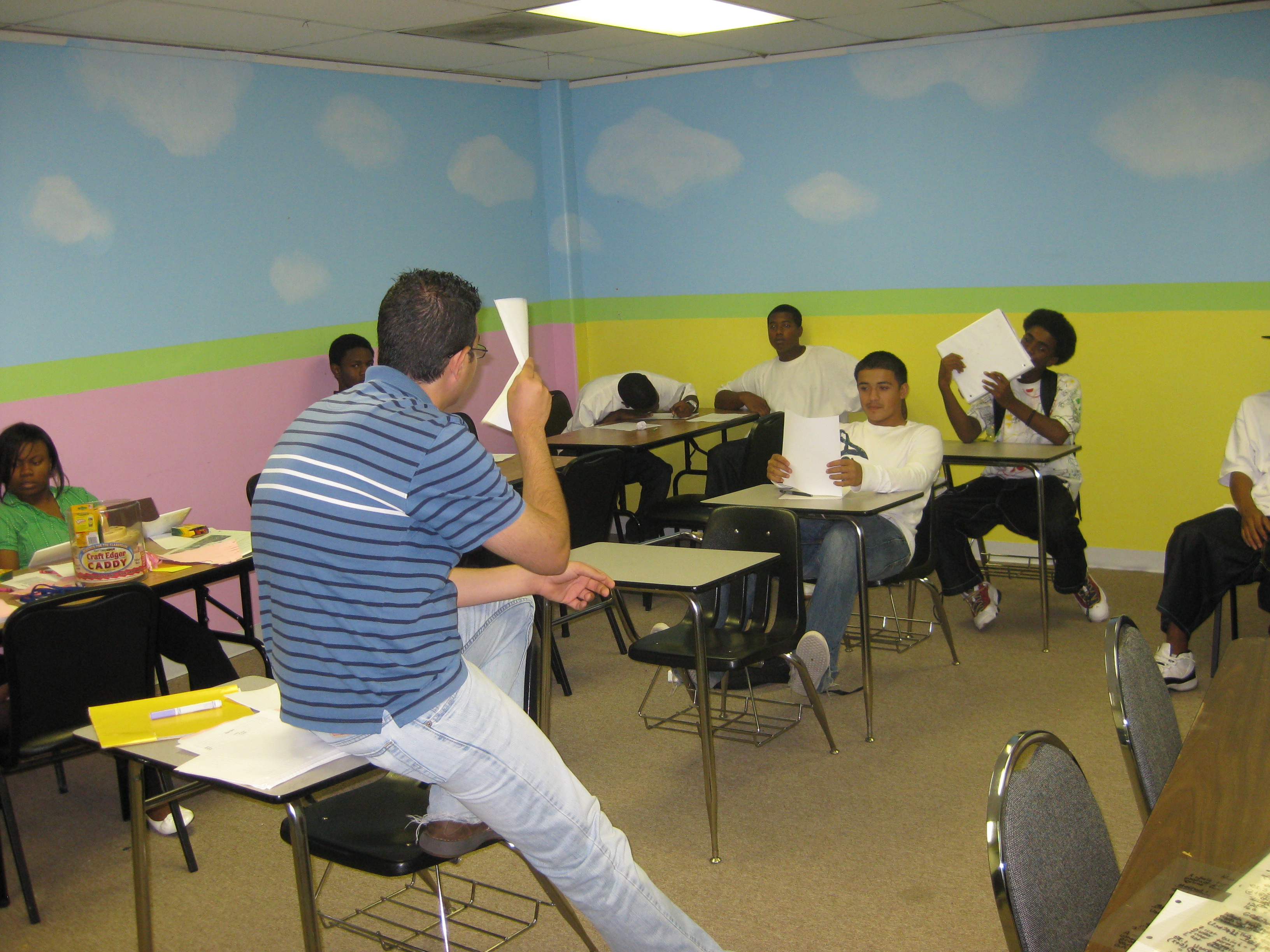 UH-Cougar Mentors "Bring Clarity to Confused Views"!
Gifted & Talented Program Resources
Science Technology Engineering Mathematics & Medicine Internships & Scholarships Information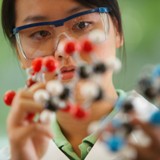 Thanks to all of our Partners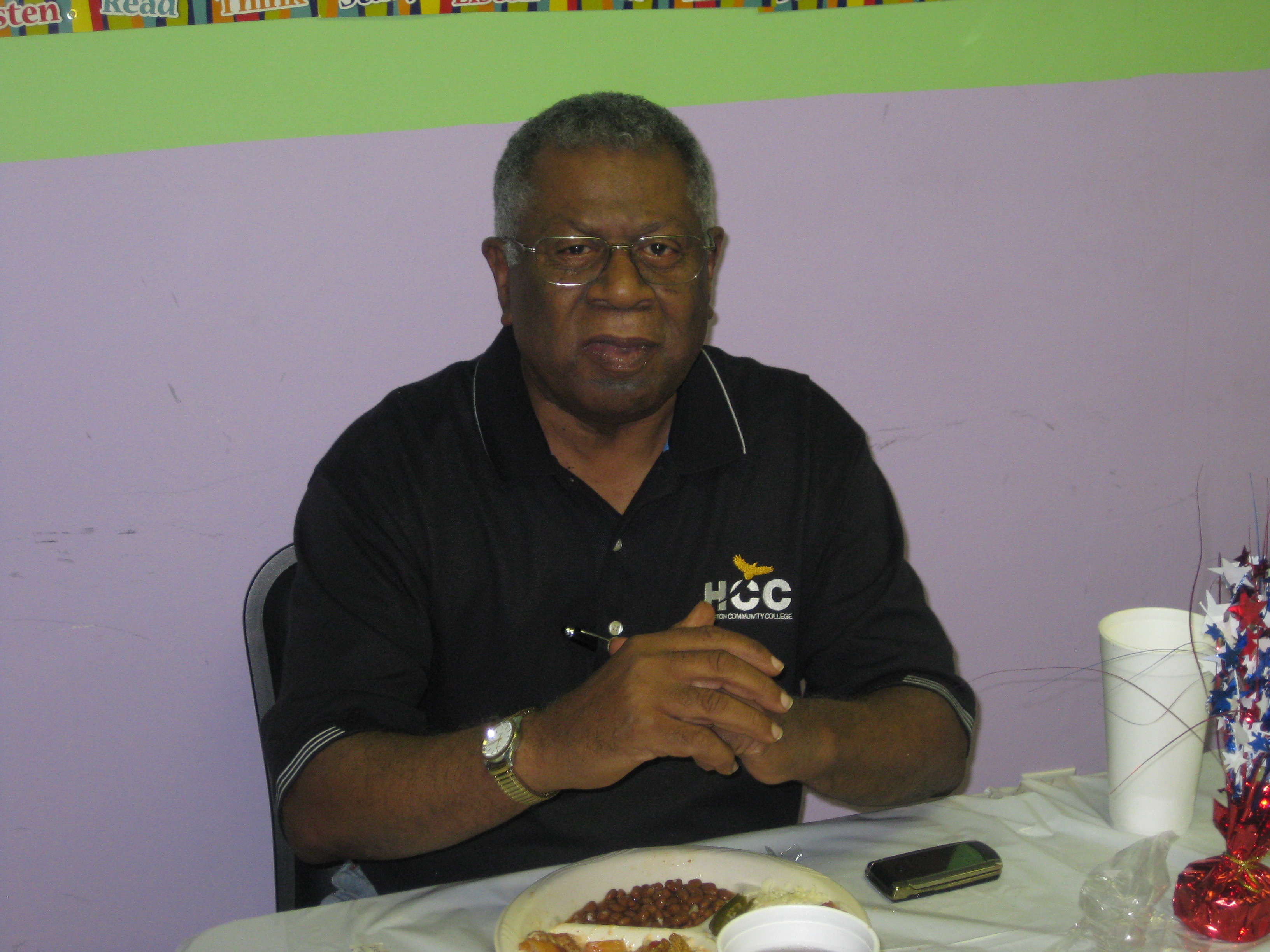 The Student Employment Center is open for summer and after school job opportunities
Hours of Operation
Monday & Wednesday
3:00-6:00PM
Saturday 9:00-12:00
College Guidance Counselor 3:00-6:00PM Mon-Wed
High School Students & College Student Services
Clients who qualify receive test waivers for: Compass, ACT, & SAT.
Do you Want to Join the United States Military: Come and practice the ASVAB

Assistive Technology Resource Center
We Provide Services Designed to Assist Special Populations
Students and families that enroll in the center have the opportunity to practice standardized academic test; improve reading and vocabulary skills; learn about healthy lifestyles; and proper nutrition. The center's counseling services include: career counseling ;motivational counseling; substance abuse counseling; and anger management. Young mothers and fathers can engage in parenting classes; learn basic computer skills; learn basic life skills, and receive grief counseling. The master level and licensed counselors, along with volunteers makes coming to the learning center an activity for the entire family.
Career Exploration Center
Attend a Seminar
Learn about Careers, jobs, education, training, & earning potential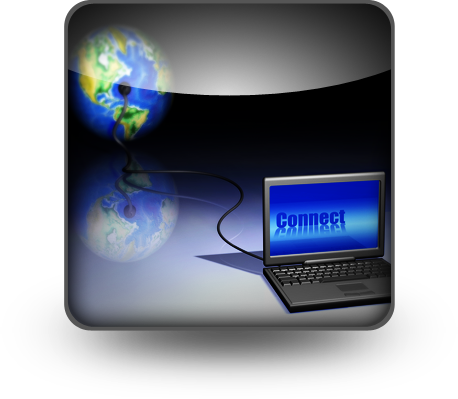 Test Preparation

Student have the opportunity Practice &Prep
for College & Career Entry Level Test
CLEP & Advanced Placement
International Learning Centers
Thanks to International Partner
Concierge Services for International Students
Phi Beta Zeta-Go Center serves youth around the World
What is the Career Forecast?
The Occupation, the Education, the Employment Projection, the Rate of Pay, & the state with the Highest Demand for Your Career. Click on her & Explore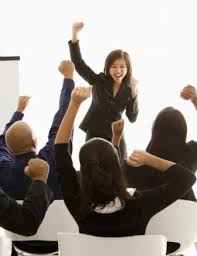 Check it out!
StudentsandCareerAdvisors/StudentsandCareerAdvisors.aspx
What's is Forecast for Employment in the Career of your Choice?
Thanks to our Partners
UH.edu HCCS.edu TSU.edu University of St.Thomas.edu
Specialized Service for youth with Learning Disabilities

All you need to know about Texas Education