Second Chance Technology Edge High School
2500 East T.C. Jester Ste 362 Houston, TX 77008 832-301-4808 713-510-5038 scte@att.net
Academies and Institutes
Gifted & Talented
Health & Human Service Business & Information System
Homeland Security Institute Early Childhood Institute
Industrial Trades and Oil & Refineries


The gifted and talent student who chooses the academy will find the challenge, the intrigue, and network to learn and Compete with their Peers in their home state or around the World".
Applications required, interview, testing, and small classes.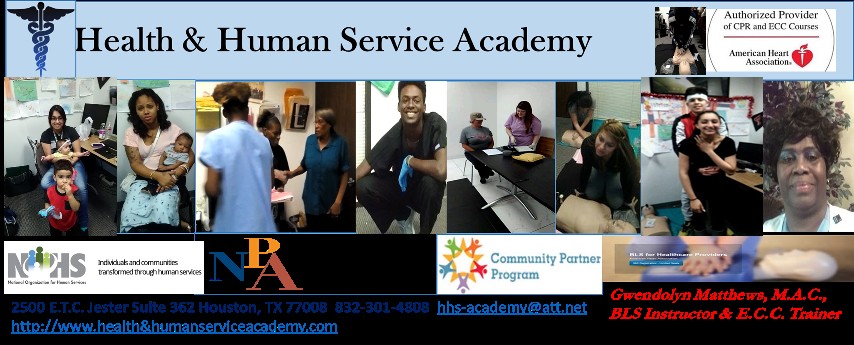 Health & Human Service Academy provides training for secondary and post secondary education. This academy is unique in its delivery of healthcare service and healthcare training. Mission : is to prepare graduates to deliver quality healthcare, health information, health education, and health resources. We are building a culturally sensitive healthcare and allied health workforce. HHS graduates will help to Close the Gap in Health; Decrease the Healthcare Worker Shortage, and prepare students to envision the world as a open place of employment. We are proud members of the American Heart Association, American Red Cross, FEMA-CERT and NOHSE.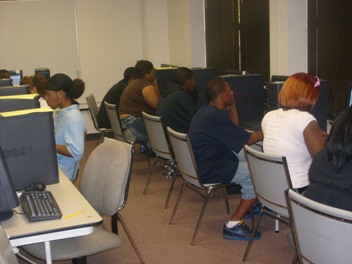 Business & Information Systems The technology center integrates the latest software, applications, and training modules across multiple platform. This institute prepares students to change with the ever changing world of technology; develop, repair, install& maintain network systems from the basic to the most complex networks systems in world. Business Information Systems students learn cyber security, wireless networking, and help desk skills. We are a Certiport Testing Center. Students may join FBLA.
Skilled Crafts prepares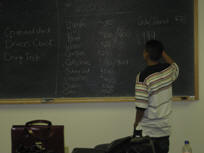 students to enter lucrative careers that take less than a year to complete. The availability of apprenticeships in these programs make earning a living after high school a reality.

Early Childhood Institute serves many roles: parent education, early childhood careers, and abstinence education. Student learn to work in jobs related to early childhood and they learn the requirements and skills necessary to become loving responsible parents. Some students find it intriguing while others see it as something they want to delay.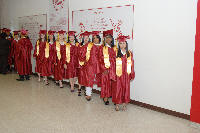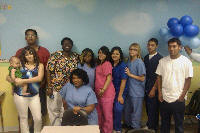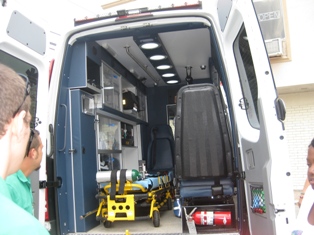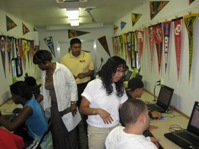 The Gifted & Talented Programs and projects provide the opportunity to explore careers and learn a workforce skill. Flexible schedules and weekend training ensures that students can participate in all academies in school and after school.
Fees:
All Programs vary in requirements. Contact your counselor!

Uniform, Textbook, appropriate supplies

Physical exam, immunizations, and testing for dual credit
Key Benefits
| | |
| --- | --- |
| | Career and Technology Training leads to employment in high paying jobs |
| | Credit by Exam, Advanced Placement, & CLEP |
| | Apprenticeships |
| | Internships |

| | |
| --- | --- |
| Name | |
| Age | |
| Cell Phone# | |
| Address | |
| E-mail | |
| Home Phone | |