Second Chance Technology Edge High School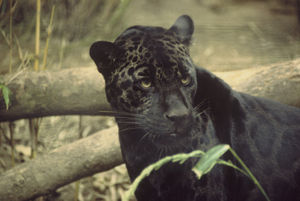 Melanistic Black Panthers
School Motto:
Soli Deo Gloria, "To God Alone be the Glory"
2500 East T.C. Jester Ste 362
Houston, TX 77008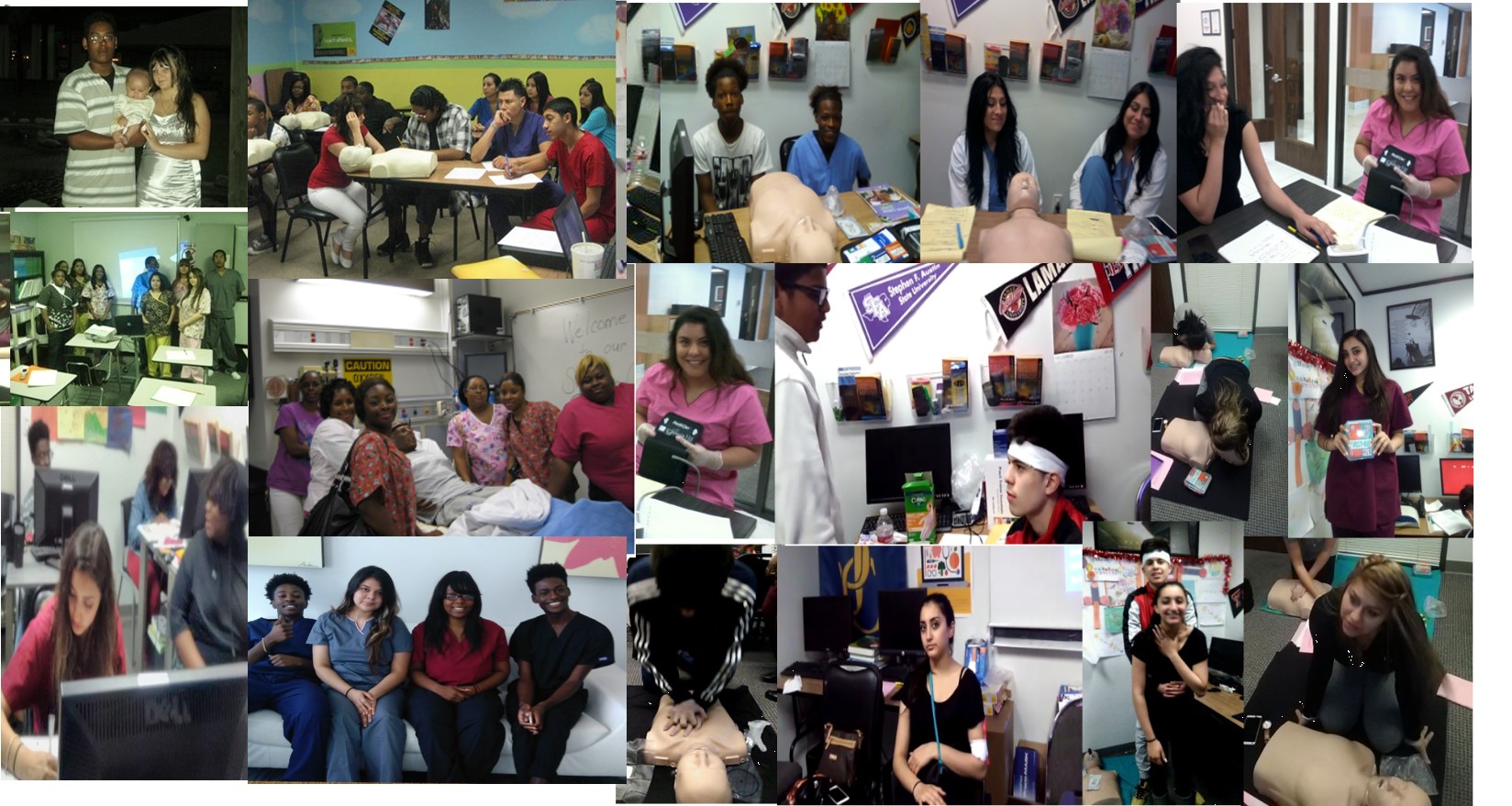 Admission Application and Student Portal
Health & Human Service Academy
Business & Information System Technology
Apprenticeships
Early Childhood Institute

Academic Programs & Support Services
Practicum Students, Graduate & Undergraduate
A Great place to Learn and Give Back !
LMFT, MHS, Psy, and CHEA: Nursing, PreMed, Counseling, Social Work, Public Administration, Criminal Justice and many, many more college juniors, seniors, and graduate students can benefit from this experience. Post graduates we welcome your expertise.
Key Benefits NPA, HRSA, NIH, PhiBetaLambda, APH, AID, &WHO! Join us! Connect within our network of opportunity.
| | |
| --- | --- |
| | Receive practicum hours |
| | Learn with hands on experience |
| | Work with related disciplines |
| | Work across domains |
| | Network |
| | Healthcare Community Service |
| | Healthcare CEU |
Capabilities
Working with national partners and Because Houston Loves You to advance the study of human service to solve community, public health, and social service dilemmas.
Capability 1

Learns how to assess and evaluate inventories

Capability 2

Create white papers and blog on program progress

Capability 3

Learn and earn assistant and support protocol
Counselors Corner & Parent Resources
American School Counselors Association

Resources for parents

Learning Disabilities

Preparing & Paying for your child's transition to college

American Counseling Association

Provides resources for counselors and practitioners in related fields
Academies for school choice!
Second Chance Technology Edge offers four programs for students to achieve academic success.
Pinnacle Academy serves middle school students; elementary students are accepted on a case by case basis.
College Preparatory Academy is an accelerated high school program that requires 24 credits to graduate; Students in college prep academy may enroll in college credit courses.
Credit Recovery Academy is designed to assist students who were not successful in a course. Students in credit recovery must have prior approval from transfer school counselors to transfer credit to their home school.
Advanced Placement Academy is designed for students who wish to advance a course to meet early graduation requirements. Please check with home school counselors before you enroll in or AP program.
Each academy provides youth with the confidence, motivation, and competency needed to succeed in high school.

For More Information Contact:
Second Chance Technology Edge
2500 E.T.C. Jester Ste 362
Houston, TX 77008
Tel: 832-301-4808
FAX: 713-510-5038
Internet: scte-students@att.net