Second Chance Technology Edge High School
2500East T.C. Jester Suite 362 Houston, TX 77008
832-301-4808 scte@att.net

Divert, Expunge, & Reform
We want to divert youth from the juvenile justice system, expunge their records, and provide education and resources to improve their quality of life. We posit that poverty, lack of guidance, school failure are three causes of juvenile delinquency. Second Chance provides education, job training, and mentors to help youth navigate adolescence without becoming a victim of boredom and anger.
Mentoring & Service Learning with a purpose
Mentors make a Difference by improving the social and emotional disposition of students.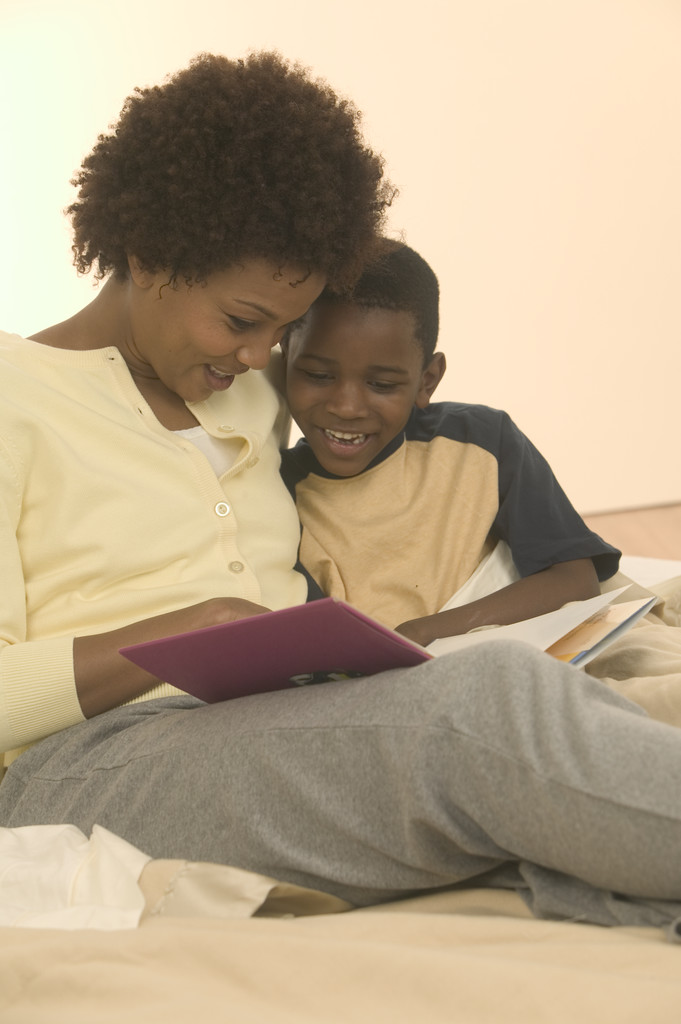 Adolescence is a very difficult time for many youth; mentors fill the void of missing parents; they provide comfort to youth who need to talk; they provide guidance to youth making basic life decisions without the supervision of a counselor/advisor.
Key Benefits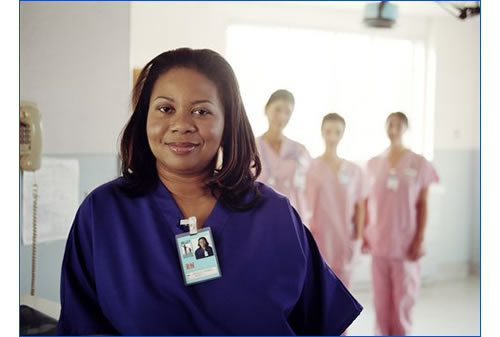 | | |
| --- | --- |
| | Students connect with a positive role model |
| | Students receive individual attention |
| | Parents receive a partner in their child's academic success |
| | Student meet professionals who help them understand their the benefits of choosing occupation versus incarceration. |
| | Students have access to another friend; one with life experiences to share. |
| | Mentors and tutoring is provided morning, afternoon, evening, and weekends. |
| | Tutor help youth with academic & workforce skills |
Tutoring
| | |
| --- | --- |
| | Tutoring hours vary according to location |
| | All subjects are available to elementary and intermediate students . High School students attend class tutorials. |
| | Middle and High School tutoring require students to bring books and supplies |
| | Tutoring has rules.. please follow the guidelines |
| | Orientation is required for acceptance in the tutoring and mentoring program. |
After school Program
STEMM: Girls Collaborative & Boy Collaborative
Tutoring and Mentoring for the future science, technology, engineering, mathematics, and medical doctors or allied health professionals.
Children ages 5-13 may attend the after school programs
Giving back is what we do. Join us; Volunteer to Give Back
Capabilities
Second Chance seek mentors, tutors, and professional to volunteer in all of our programs.
Counselors

American Counseling Association and Chi Iota

Social Workers & Juvenile Justice Majors

Texas Social Workers Association ;Student Social Workers

Case Managers

Human Service and Psychology majors from major universities and colleges in the city.

| | |
| --- | --- |
| Name | |
| Age | |
| Transfer School | |
| Address | |
| E-mail | |
| Phone | |