Second Chance Technology Edge High School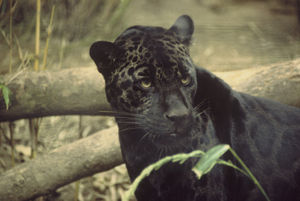 Melanistic Black Panthers
School Motto:
Soli Deo Gloria, "To God Alone be the Glory"
2500 East T.C. Jester Ste 362
Houston, TX 77008

Office: 832-301-4808 Fax: 713-510-5038
Email: scte@att.net

Second Chance Registration and Information
Registration 1st Monday of each month
Second Chance Registers Year-round

"A Texas Private School & Texas Home School "
College Preparatory High School
Pinnacle Ninth Grade Center
Health & Human Service Learning Academy
Serving the Underserved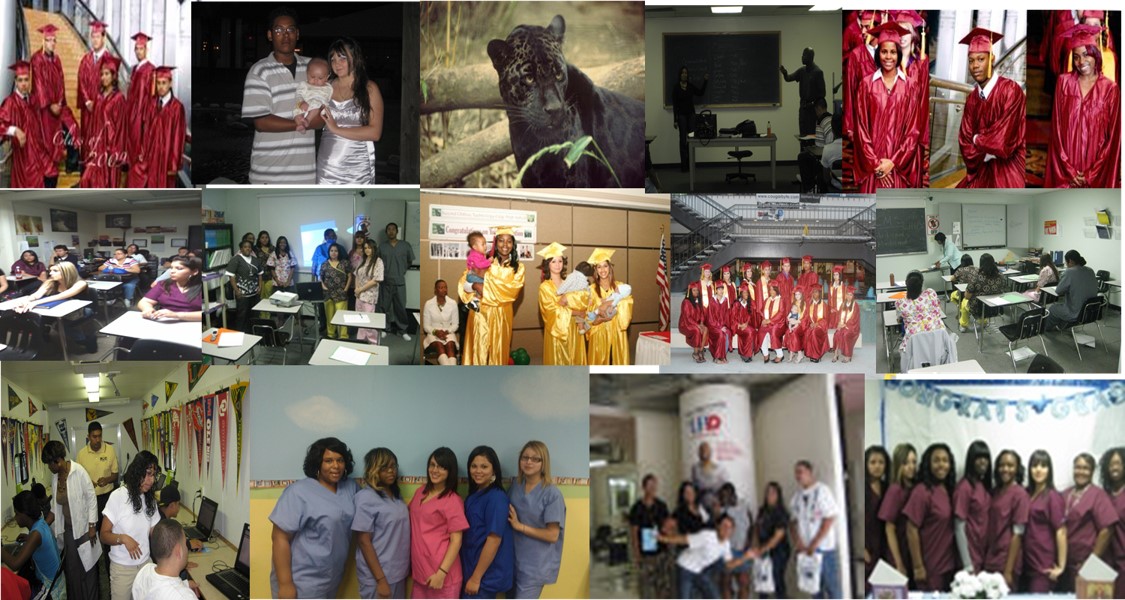 Our mission is to provide students the opportunity to academically engage in the learning processes. We have some of the most brilliant and engaging students in Texas; they choose fields of study as varied as the opportunities in America. Students can choose to join clubs and organization found in each learning academy. They may choose from STEM , Business Technology, Information Systems Technology, Construction Technology, Healthcare, Energy, Oil & Gas,, Human Service, Social Service & Childcare. Thanks to the Texas Girls Collaborative and STEM. Some students choose to serve their country, they join the U.S. Military; while other choose to become Emergency Responders specializing in disaster relief. Our first class of healthcare students earned certifications in health and emergency response in 2011. Thanks to our partner the Health & Human Service Academy. A special thank you to Houston Community College Coleman Health Science Center; Harris County Hospital District, Lexington Place Rehabilitation & Nursing, Texas Worksource Solutions, and Texas Workforce Commission who have provided resources, opportunity ,and financial support for Second Chance students.
Dr. Freddie Wade, Director for Workforce and Dual Credit at Houston Community College has made it possible for youth to earn college credit since our first class in 2006. Thank you to the deans of business and health who provided dual credit in real estate, business, health and technology. As our new partners join us to advance and improve our students CATE programs that lead to job training opportunities, we welcome the expansion of the industrial trades, oil and refineries, and skilled craftsman. We say Thank you and We are better because of you..
SCTE was created to serve wards of the state, specially, youth in foster care and youth exiting foster care in 2006. Thank you for the opportunity, Texas Department Child & Family Protective Services and so many partners that made Phi Beta Zeta at the Hay Center and Second Chance a viable alternative to high school drop out, homelessness, & dependency of state resources. Our mission has expanded to serve foster youth, foster alumni, refugees students, immigrant students, homeless youth, juvenile probationers, pregnant teens, teen parents, and students with disabilities. Our objective is to give Texas At Risk Youth a second chance by providing them with a quality education & basic life skills that opens the doors of opportunity to employment, college, trade school, US Military, business, health, and STEM careers.
A Texas Private School that specializes in serving Wards of the State,
Homeless & At Risk Youth
Pinnacle Ninth Grade Center
Recover Credits and Transition to High School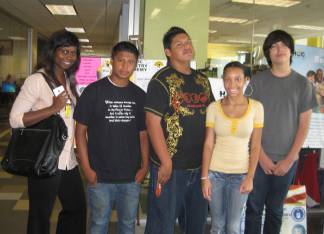 Failure is always an option, we can assure you; failure is not permanent!
From the Streets to a College Seat! Don't Procrastinate! Graduate
Job Referrals and Scholarships Available
ACT & SAT
TSI
Credit Recovery
Advanced Placement
CLEP -Prep
Dual Credit
TECH Prep
Counselors who know what to do; teachers that teach with purpose; administrators who listen and respect teachers ability to teach, lead, inspire, and motivate learning, with the desired outcome
Graduation, Entry Level Employment Skills, and College Preparation.
Pease visit the Second Chance Technology Edge website to learn more about the Middle and High School Program. Phi Beta Zeta Go Center provides and after school and tutorial program for elementary; middle, and high school students. You may enroll in Second Chance programs and learn more about the services we provide.
Assistive Technology, Online Learning, STAR assistance, and individually design course work to improve student academic, social, and emotional growth.
We provide master level instructors and integrated curriculum.
Go to Second Chance Technology Edge High for more information and registration.
Twenty-four Credits needed for graduation.
Second Chance Technology Edge (SCTE) students follow a comprehensive educational curriculum covering the course requirements for the Texas Recommended Diploma. Second Chance provides an adult education program for young adults who have left the public school setting. Students enrolled in SCTE actively engage in classroom discussion on theological reasoning and character building. SCTE students are allowed and encouraged to engage in religious discourse; Christianity is celebrated and studied; along with other religions.
Students enrolled in Second Chance Technology Edge are transitioned to college following standard educational practices.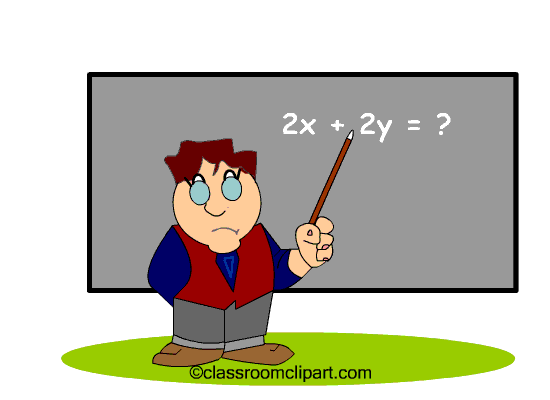 | | |
| --- | --- |
| | Students Complete a Prescribed Course of Study |
| | Student Complete & Submit their Financial Aid Application |
| | Student Prepare & take the Compass Test or ACT |
| | Student Enroll in the college of their choice and follow the college prescribed course of study. |
| | Student are encourage to enroll in our Go Center incubator program that includes College courses from a variety of programs traditional and non traditional. |
| | College Orientation is Mandatory |
| | Credit By Exam and Advanced Placement are available to students who qualify |
Specialized Services for Foster Youth, Foster Alumni, & Wards of the State
Completion & Submission of the ETV Package
Referral to Transitional Medicaid provider
Referral to P.A.L. Services
Referral to A.I.M. an alumni organization for foster youth
Mentors and Tutors are available to assist youth who are enrolled in college or the trade of their choice
Assistance with obtaining on campus employment
LD tutoring and guidance for youth with learning disabilities.
Come to the Center to find out and use an elaborate set of self -sufficiency and transition services provided by our partners.
Enrollment Requirements: Registration & Orientation
You must attend an orientation: Online for non-Texas Youth
Official transcript high school
Last report card/progress note middle school
Shot record, State or school issued ID
Withdrawal form; former school if graduating
Registration fee $170.00 Middle $ 270.00 High School
Monthly tuition is $400.00 (Scholarship) 800.00 Without Scholarship
Parents must sign enrollment form for children under 18
Bill showing the address of parent or child
Supporters, Contributors, and Affiliates
a) P.A.L. Services b) A.I.M Services c) Texas Workforce Commission d) U. S. Department of Labor Services
e) The University of Houston f) Phi Beta Zeta -Go Center g) Texas Workforce Solutions h) Houston Community College, St. Thomas University; Texas Southern University, and Baylor College of Medicine. .
Support Services; Anger Management; parenting, truancy intervention, domestic violence, teen pregnancy prevention, child abuse counseling, along with grief & loss counseling.
Referral Agencies: Texas Department of Family and Protective Services: Texas Health and Human Service Service Commission; Texas Youth Commission; Texas Juvenile Probation Commission; Covenant House , and Delpelchin .
Pinnacle Ninth Grade Center begins its intensive case management and behavioral modification program for students in middle school. Call our office for details. 832-301-4808
You may contact, Professor Matthews, at (832)301-4808 0r (713)283-4736
" AmeriCorps & Apprenticeship opportunities are coming !
Specialized Services to empower foster youth and foster alumni
A Proud Member of the